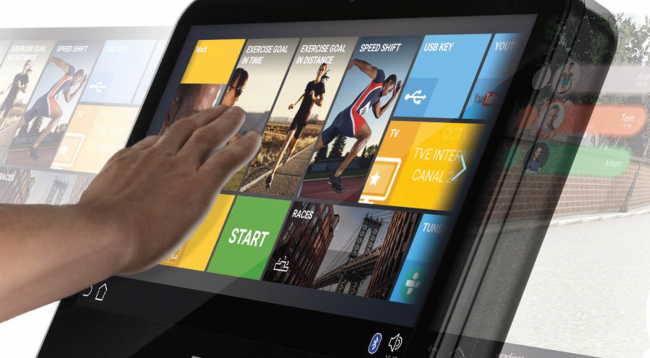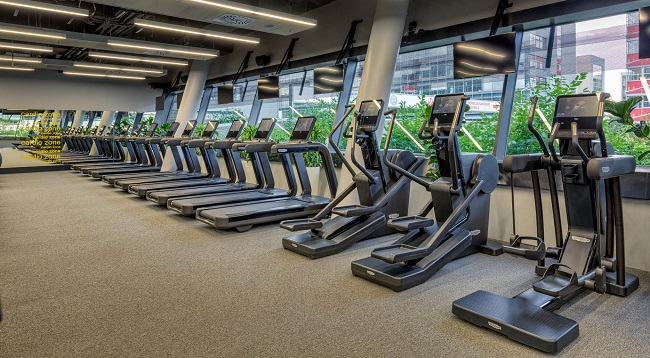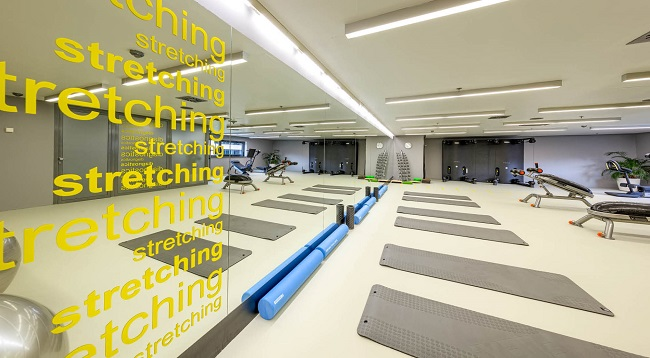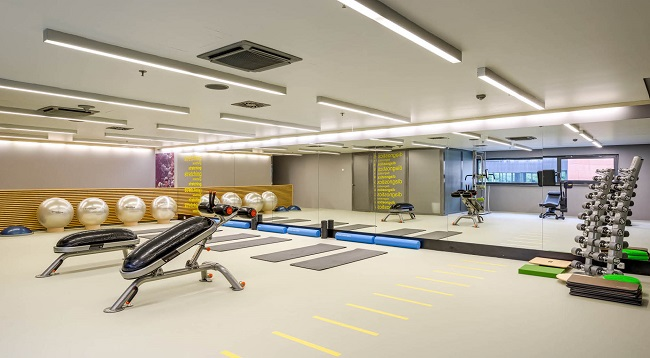 Fitness and cardio
Balance Club Brumlovka is proud of the substantial makeover of the fitness and functional zone. The makeover of a large and fully air-conditioned hall was consist of a new design as well as a new equipment within the cardio area, bodybuilding and function training machines Technogym, ARTIS and SELECTION PRO product lines. A new functional training zone with Octagon cage by Escape with self-weight exercise frames was buit here too.
The design of this machinery, paying respect to the laws of biomechanics and natural motion with the best contemporary technologies, making the top notch fitness equipment on the market.
---
FITNESS HIGHLIGHTS
spacious, fully air-conditioned fitness center
top-quality Technogym fitness and cardio machines
functional zone Octagon by Escape
integrated cardio-cinema
Power Plate® vibration platform
personal training
stretching zone
fitness bar


---
TECHNOGYM ARTIS® RUN UNITYTM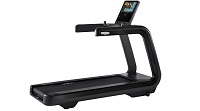 The ARTIS RUN UNITY treadmill is really unique. Easy and legible controls account for a real advantage on this unit. The Fast Track Control function enables speed and pitch adjustments without interrupting the rhythm of your exercise.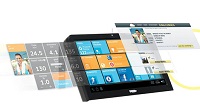 The UNITY touch control interface offers a truly broad scope of options. Allowing you observe the course of your workout in basic and extended monitoring overviews, this machine can even treat you to a walk in the city or parks. Each screen is linked up to the digital television broadcast and internet, so you can watch your favourite TV show or browse the internet literally on the go. The personalized contents (TECHNOGYM fitness application Mywellnessor social networks) make sure your workout is always stored in your mobile device precisely.
The UNITY screen will be available in most cardio devices as Climb or the elliptical mill.
---
TECHNOGYM ARTIS® CLIMB UNITYTM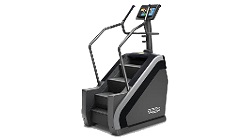 CLIMB – staircase simulator, the first one to give you a real stair rising feel. Endless steps with various predefined training levels will satisfy both beginners as well as advanced users. The UNITY touch screen allows you to hook up with your friends on social networks or handle your e-mail correspondence easily.
---
TECHNOGYM SKILLMILLTM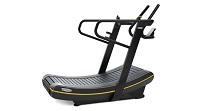 The motorless treadmill SKILLMILL will be mainly appreciated by fans of high intensity interval training. The mill is fully controlled by your own power, from the cold "start" up to the speed set for your workout, be it walking, running or sprinting.
---
TECHNOGYM SKILLROWTM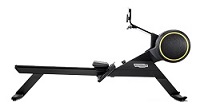 SKILLROW came as a new release at the FIBO 207 trade fair. This rowing machine to improve your anaerobic performance also serves to increase your aerobic capacity. The rowing practice on the SKILLROW is an almost identical match to real rowing on water. Advanced users will definitely appreciate the additional resistance options and multidriveTM technology.
---
TECHNOGYM GROUP CYCLETM CONNECT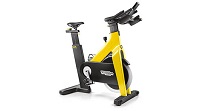 These bikes for Group Cycling by Technogym are integrated with power meters. The LCD screen is powered by energy generated by your motion. GROUP CYCLE bikes make suitable accessories for group sessions as well as individual cardio training in the fitness zone.
---
TECHNOGYM KINESIS®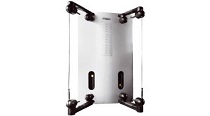 KINESIS represents a unique functional training zone, helping its users improve their functional abilities during their everyday activities. It provides training loads at three levels of motion, making it an ideal tool for rehabilitation and personal training. The KINESIS series will be available to you in the main premises and especially in the extended rest area in the second floor (at the diagnostic station).
---
OCTAGON ESCAPE FUNCTIONAL TRAINING ZONE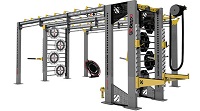 The newly developed functional OCTAGON ESCAPE training zone is ready to please anyone fond of the cross fit type exercise. Go ahead with your training session using horizontal and parallel bars, the continuous rope or the punching bag, targets or rebound surfaces for medicine balls.
Our experienced trainers will assist you not only while exercising but also with stretching and advice regarding proper nutrition. Please contact us.
---
CIRCUIT TRAINING
Circuit training is a group exercise under the supervision of an personal trainers. Participants work out in groups at ten to fifteen stations. After a specified time period, the groups switch stations. This type of training is suitable for all those who regularly attend a gym and want to enhance their workout routine. It develops endurance, and firms and strengthens all muscle groups. In addition, group exercise has as an important motivational effect. The choice of individual exercises depends on the trainer.