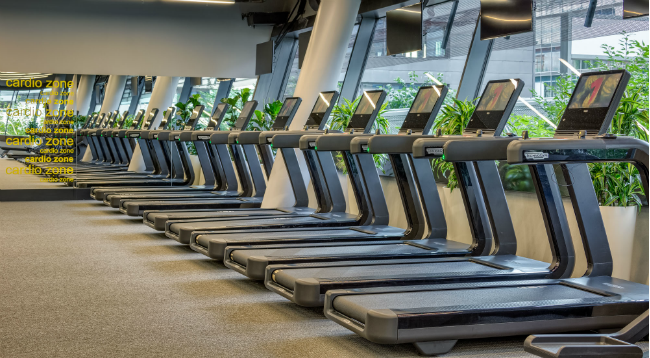 About the Club and our Philosophy
Balance Club Brumlovka is an exclusive club that ranks among the top Czech fitness and wellness centers and meets a high standard of world clubs.

---
Since our inception in 2007 we have been consistently ranked among the best clubs in the Czech Republic and have kept pace with global trends. The primary philosophy of the club is to continually invest in the development of facilities and services and showcase the latest trends for a healthy, fitness-oriented lifestyle. Our focus, therefore, includes not only on sports performance, but also on wellness services.
---
Our mission is to guide our members towards living a healthy lifestyle, to active rest, to teach today's "hurry hurry" culture to develop harmony/Balance between body, soul and mind. The provision of wellness and fitness services at the highest possible level is an integral part of Balance Club Brumlovka. Our club should be part of every member's lifestyle.
---
Balance Club Brumlovka has a spacious fitness and cardiozone, halls for group lessons (including Group Cycling, aerobics, BOSU, PUMP IT, TRX, Zumba, etc.), a 25-meter swimming pool, a relaxation zone with sauna world, and last but not least, a rooftop terrace.
---
Balance Club Brumlovka also offers lessons aimed at preventing lifestyle diseases, help in weight reduction, stress management classes, training sessions to compensate for muscle imbalance, and other amenities.
---
We would like to introduce Balance Club Brumlovka annual report for 2017. In addition to the standard reports and financial indicators, we have added a list of the most important events and information that took place in the past year.
---
Balance Club Brumlovka is a member of IHRSA association and Asociacion for social responsibility in Czech Republic.